How can I get a digital signage done for my restaurant?
Digital signage is a great way to enhance the customers' experience in your restaurant.
It can work in a multitude of ways so before you start employing a signage company or spending
any money make sure you've done your homework.
Check out online reviews of the digital signage companies to find the best solution for you,
decide what you want the signage to achieve, what kind of screens you think would work in your space, your budget and what kind of content will best work with your customers.
There are lots of options to consider:
Ø Screens at the restaurant's entrance with images to tempt customer's taste buds
special offers promotions
Ø Information about new or special dishes
Ø A social media wall is a great method to really get your message and personality across.
Some social media walls can do all the above and add an important social aspect to your diners' experience.
Ø The great thing about a social wall is that you can really give your restaurant personality
while getting your customers involved in generating content and being social during their visit.
Of course you still need a "mini pc" such as Rikomagic V5 to playback contents which can be controlled remotely,upload/delete/update advertising contents remotely.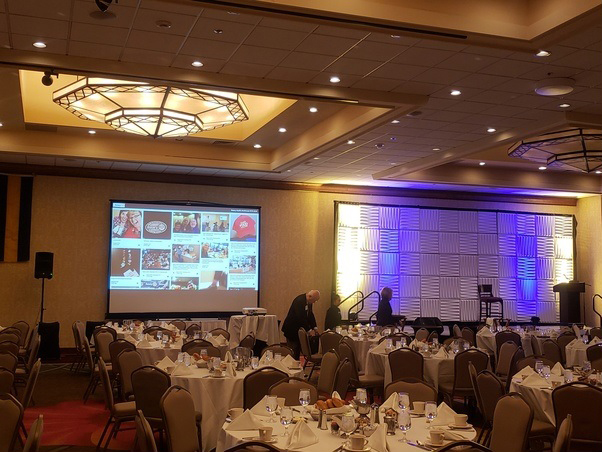 It allows you to:
Ø Broadcast live feeds from all your social media accounts
Ø Display positive customer feedback
Ø Share authentic user-generated content
Ø Encourage customers to tag your restaurant or use your official hashtag and share their
experience on social media Increase your audience reach outside the restaurant
Ø Create genuine calls to action and promote competitions and customer loyalty campaigns
Ø Promote new items on your menu
Ø Promote upcoming events
Once you know what you would like to promote and where, you will be able to talk with the experts and together design digital signage that will grow your brand, nurture customer loyalty and cleverly promote your business.
If you need some more inspiration, her's how Zotter - a well-known Austrian chocolate producer - rips the benefits of digital signage. They set up a social media wall display at the chocolate bar
and this really encouraged customers to share their amazing experience on social media.